Sharp Process, Inc. has done an excellent job handling all of our legal paperwork. We have worked with them for many years. They promptly and efficiently handle all of our filings and service of process of legal documents. Their personnel are high caliber and extremely helpful. We have enjoyed working with them and give them our highest recommendation.
Fred Elefant, Attorney Fred Elefant, P.A. - (904) 398-2277
Our firm has used Sharp Process for over five years. Sharp Process has always been efficient, courteous and prompt. Their knowledge of the courthouse process is extensive and very helpful. They go beyond the call of duty to make sure their clients are taken care of and happy.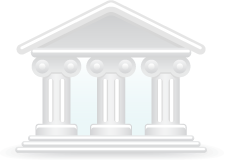 Terri Davis, Paralegal Duane C. Romanello, P.A. - (904) 302-8901
Sharp Process has served thousands of court documents for our firm over the years. Sharp Process picks up and files our documents at the courthouse the same day and serves our papers quickly and efficiently. The staff is great and very helpful.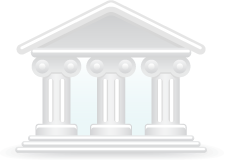 Bill Frazier, Attorney - Marks & Frazier, LLP - marksfrazier.com
Sharp Process provides excellent service. We have used Sharp Process for all of our filing and service needs for five years now. Their staff has always been courteous and flexible with our demanding schedules. We will continue to use Sharp Process and would recommend them for your service needs.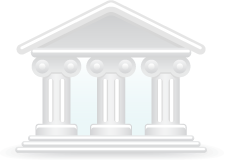 The Lasky Law Firm - laskylawfirm.com